Paul Wheelton AM KSJ
Paul obtained his first Budget franchise in 1986 and now represents the largest franchise holder within the Budget System in Australia. He is currently Chairman of the Budget Licensee council.
On the Board of several NFP organisations, Paul was Chair of Life Education Victoria for over ten years. He is on the Board of Directors for the Order of Australia Association and Box Hill Hawks Football Club. Paul is also involved with his local church and Rotary.
He is a valued and committed board member of Bali Children Foundation, traveling frequently to Bali to assist with projects.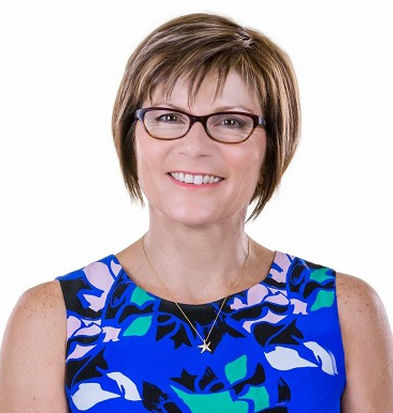 Angela Wheelton OAM DSJ
After many years as a senior business leader, Angela believes that education and learning is the lifelong process of acquiring vital skills and tools to build a sustainable, successful and prosperous life.
In 2016, Angela began a new position with Wheelton Philanthropy. With a desire to educate the broader community about the possibilities and opportunities in all areas of Philanthropy, Wheelton Philanthropy looks at key trends around the Globe and seeks to spread the message of positive and engaged Philanthropy for families and the broader community.
Angela is very proud to support Bali Children Foundation – an organisation that values education and learning.
Lindsay Beer OAM
Lindsay is founder and owner of Chatsworth Constructions, Roof Distributors and Majon Kitchens. Lindsay has dedicated over 30 years of his life to children's water-skiing education and training and is also the founder of the Lake Cooper Training School of Water-skiing. He has raised over $500,000 single-handedly with Variety over the past 7 years through fund raising with his bash car. The Bash is a car rally touring throughout Outback Australia to raise money for the underprivileged children through Variety Club.
Lindsay is also a Board member of Life Education Victoria, educating children on drug awareness, alcoholism and obesity.
Lindsay's vision is to pro-actively change the lives of underprivileged children and their families.