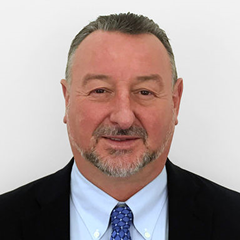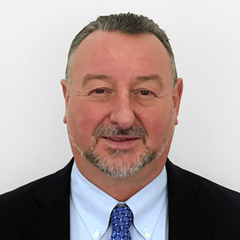 Lindsay Beer - Chairman
Lindsay is founder and owner of Chatsworth Constructions, Roof Distributors and Majon Kitchens. Lindsay has dedicated over 30 years of his life to children's water-skiing education and training and is also the founder of the Lake Cooper Training School of Water-skiing. He has raised over $500,000 single-handedly with Variety over the past 7 years through fund raising with his bash car. The Bash is a car rally touring throughout Outback Australia to raise money for the underprivileged children through Variety Club.
Lindsay is also a Board member of Life Education Victoria, educating children on drug awareness, alcoholism and obesity. Lindsay's vision is to pro-actively change the lives of underprivileged children and their families.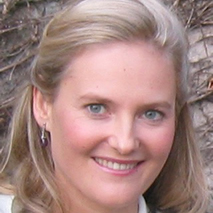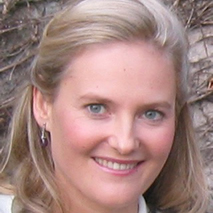 Kristen Edmonds
Kristen is an Australian lawyer and university lecturer, who owns a successful legal and business consultancy. She is passionate about education and the influence it can have on changing the lives of individuals and their communities.
Kristen has been living in Asia for the past 13 years and Bali for the last two with her three young boys; educating them in the diversity of cultures that sit on Australia's doorstep.
Kristen who has recently returned to life in Sydney, has now joined our BCFL Advisory board.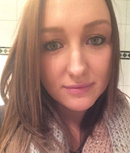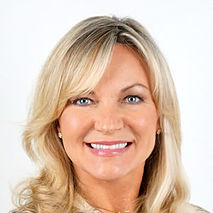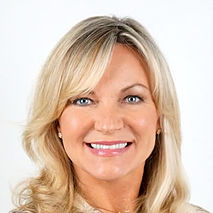 Sandra Bell
For over 20 years, Sandra has been an integral part of organising the very successful Ray White Surfers Paradise Muscular Dystrophy Ball which has raised over $3 million dollars to date. Sandra is passionate about helping children with disabilities and the disadvantaged in all walks of life. She also has been involved with "Share the Dignity" which supplies low income women with essential personal hygiene needs, St. Joseph's Indian School, and The Kidney Foundation.
Sandra came on board with BCF 3 years ago by holding the very first Bali Diva Lunch on the Gold Coast, in Queensland. With her fundraising abilities, these Events are now "SOLD OUT" within weeks and have managed to raise thousands of dollars and also, enabled many Australians to personally sponsor a child.
Her passion for helping the Bali Children Foundation has literally , as she says "Changed her life".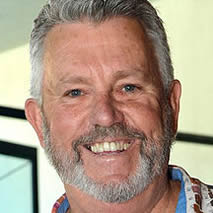 Mark Whately
Mark Whately is the Managing Director of a specialist electronic sheet metal manufacturing company in Perth, Western Australia.
For 30 years now Mark has supported children's charities in Australia, Indonesia, Africa & Cambodia.
Having sat on many Volunteer Boards in the not for profit sector his passion is in all areas of children's philanthropy and he is proud to be a team member of Bali Children Foundation.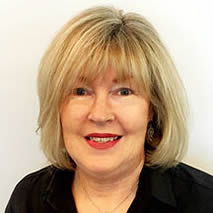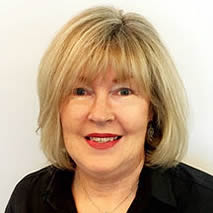 Leigh O'Neill
Leigh has worked in the advertising industry for over 30 years and, as a frequent traveller to Bali, she and her family formed a relationship with one of the children's homes there.
She is passionately aligned with the philosophy of Bali Children Foundation in providing education to break the cycle and happily supports them with fundraising and events.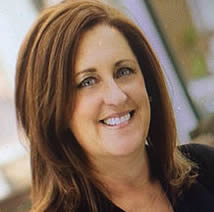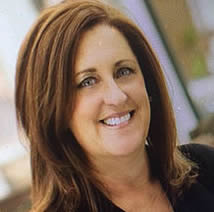 Nicole Porritt
Nicole is the founder and co-owner of Sell4You a professional renovator salvage service. She is a wife and mother of 3 children who have spent the past 15 years visiting Bali in school holidays.
Nicole has extensive experience in fundraising and event organising which she has been active in for the past 20 years. She believes every child deserves an education. Education has the power to change lives and break the cycle of disadvantage.
She is proud to support Bali Children Foundation.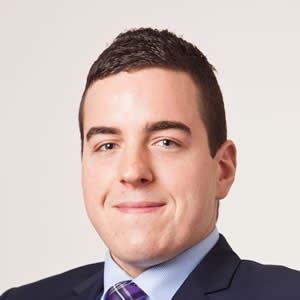 Brayden Smith - Treasurer
Brayden is an Account Executive at the Bank of Melbourne and has been assisting BCF Australia since moving to Melbourne in 2016.
Brayden joins the board as treasurer and is passionate about spreading awareness of underprivileged children and the enormous impact education can have on their life, particularly at a young age. Brayden holds a Bachelor of Commerce with experience in banking & finance, transport and e-Commerce industries.